Ofsted
An inspection of Carshalton Boys Sports College was carried out by Ofsted on 25 April 2017.
A summary of their findings are listed below: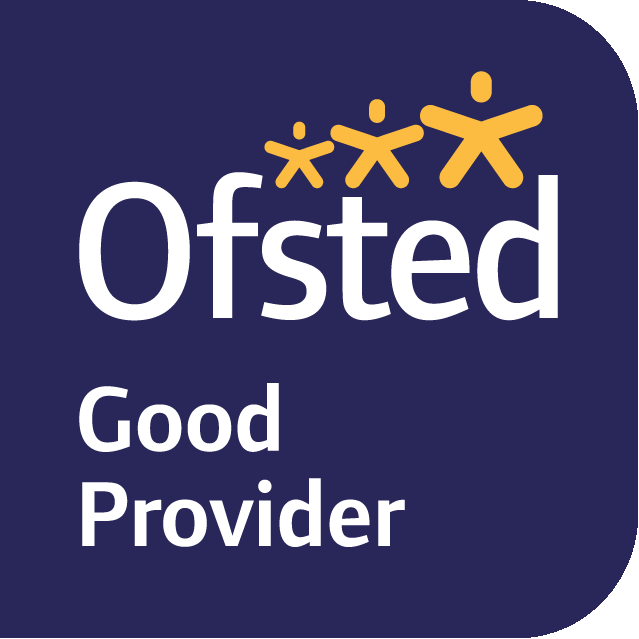 The leadership team has maintained the good quality of education in the school since the last inspection…… achieved this by successfully addressing the areas identified for improvement and maintaining a good culture of ambition among pupils and staff.
The school community continues to share your vision for the school to raise aspirations and pupils' performance.
Parents who responded to Ofsted's survey were overwhelmingly positive about the school.
The school and sixth form are increasingly popular choices for parents, with the number on roll increasing and the school continuing to be oversubscribed.
The opportunities provided for pupils' personal development form a significant part of the school's appeal to pupils.
Governors have been precise in their scrutiny of leaders' decisions and actions.
There is a wide range of enrichment and extra-curricular activities on offer, many of which link directly with pupils' academic studies and contribute to pupils' strong attitudes to learning.
Enrichment, clubs and the sense of community that exists within the school featured prominently in parents', pupils' and staff's feedback to inspectors.
Students in the sixth form made good progress across a range of subjects and overall last year.
Students' destinations demonstrate progression into suitable and aspirational careers and employment.
Girls who join the sixth form make good progress in their studies and told inspectors that they enjoy coming to this school.
Parents, staff and pupils feel that this is a safe and caring school where bullying is rare.
Staff manage behaviour effectively and pupils demonstrate a high degree of respect and tolerance towards one another.
Most-able pupils are challenged through good questioning and tasks that stretch their learning, particularly in groups set by ability.
Girls and boys who join the sixth form told inspectors that they choose to study here because of the range of choice on offer that suits their high ambitions. Those ambitions reflect the very positive destinations information for successive cohorts.
The full inspection report can be accessed below, or by searching for the school using the following link:
https://reports.ofsted.gov.uk/